Pumps & Parts
The key selling point for Roodhart Marine & Offshore Services has always been the large variety of pump brands that we can supply parts and replacement solutions for. Be it a replacement impeller or a complete pump unit, Roodhart can offer it in either Genuine and/or OEM quality for the vast majority of world's known manufacturers like Garbarino, Seim, Allweiler, Taiko Kikai, Naniwa, Heishin, Shinko, IRON, IMO, Azcue and many, many more.
For a complete overview of all brands we cover please check the makerslist in our company presentation below.
Presentatie Roodhart Marine & Offshore Services 2020 Vers. 1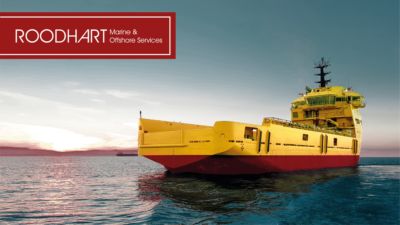 In case you would like to be informed on prices and availability, please kindly send your requisitions to [email protected] and we'll make sure we get back to you with an utmost competitive offer in no-time!